POSTED ON September 28, 2017
Legal in many states, child marriage is an epidemic with dire social, emotional, financial, and legal consequences for child brides and grooms.
READ MORE
---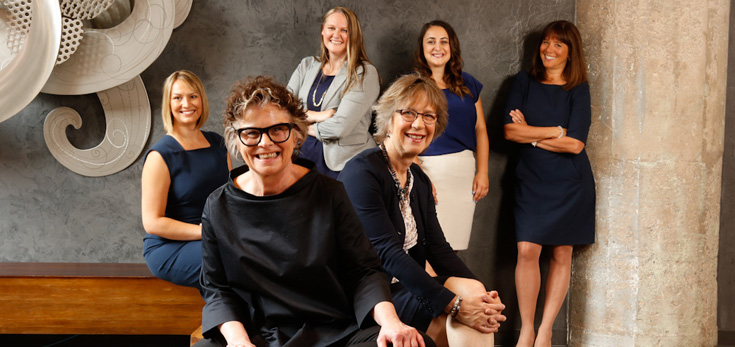 POSTED ON August 19, 2017
Nancy, Laura, Ruta, Monica, and Jen are starting a new family law firm called Nancy Zalusky Berg, LLC. We will continue to provide innovative, thoughtful, compassionate legal representation for life's transitions.
READ MORE
---